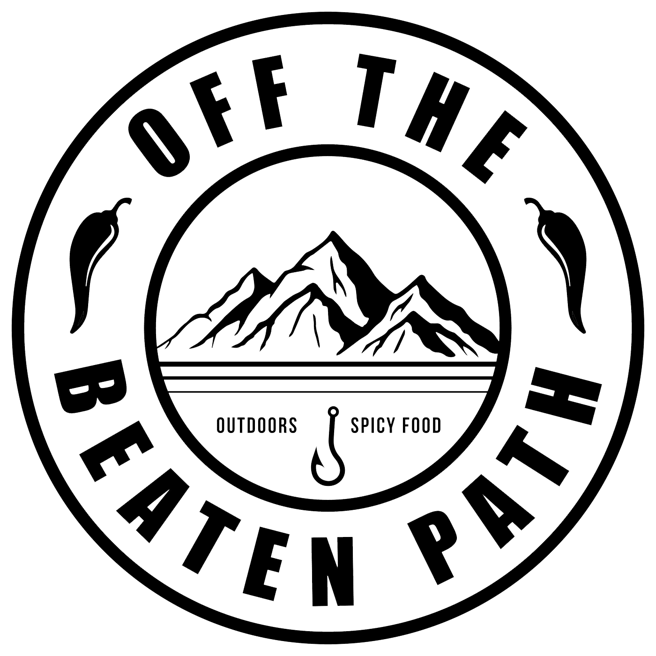 "I just couldn't sit, watch and do nothing"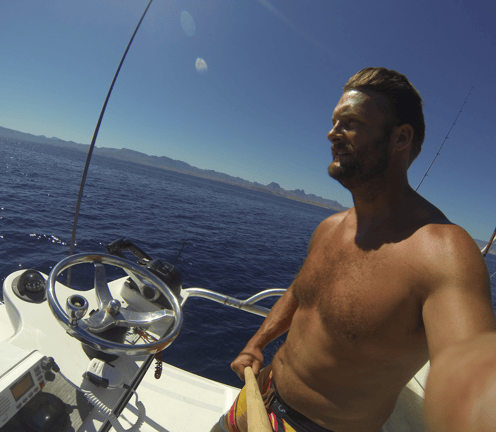 Hello all,
My name is Steve. I'm happily married to the most amazing woman on earth. She's an amazingly caring mother, wife, and nurse who just so happened to have begun her RN career during the Covid pandemic(can we say stressful). If it wasn't for her I wouldn't be able to continue enjoying the outdoor aspects I love so much in life. Our 2 year old son Caden is the light of our life bringing us joy on the daily.
As a young child I was extremely fortunate to have three very important role models to look up to. My mother's father, my father, and my fathers best friend since childhood. Luckily these men weren't just great people, but they helped mold me into the passionate outdoorsman I am today. Most of my fondest childhood memories were with one or all of them on a boat at the channel islands, in the pines of the Sierra Nevada's, the hot wind of lake Mead and Powell, salmon fishing in British Columbia, or countless trips down in the desert oasis we call Baja California. Although my father has certainly been the most influential, all of them hold a very significant responsibility for who I am today.
Later in life I was lucky enough to find an avid outdoorsman(Bob) to take me under his wing and teach me the ins and out of hunting and all aspects involved. I.e. equipment, patients, hand loading, etc. Bob then introduced my to a handful of amazing guys who would help to continue my hunting education. As mentioned above I have been very fortunate.
I by no means consider myself to be an expert at any of the activities mentioned above. Most definitely have tons to learn and am constantly looking to learn from others who are more knowledgeable than me.
Now onto spicy food. I have always loved spicy food. At least as long as I can remember. But for most of my life I was just dumping more standard readily available hot sauce on all my food, or maybe surprising the local taco shop by eating the entire jalapeño in one bite. A few years back I started making my own hot sauces as a hobby but eventually needed to take it up a notch from the habanero peppers offered at the local grocery stores. In 2019 I started looking into growing super hot peppers with the intent to make better and hotter sauces. During the 2020 season I grew roughly 45 varieties of peppers ranging from mild and sweet to burn your face off hot. I've met some amazing and influential people in the pepper community.